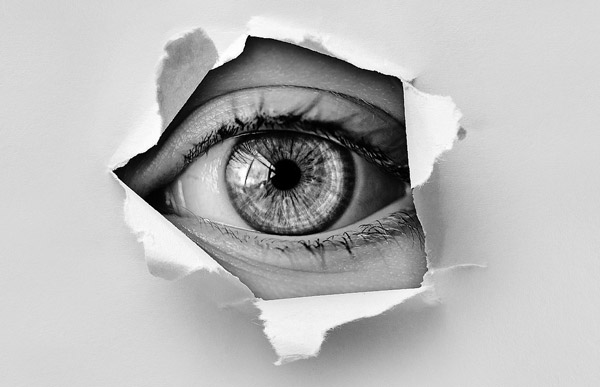 iSpy - Is Your Toaster Watching You?
Tuesday, March 28, 2017
When US president Donald Trump claimed his microwave oven was spying on him, it provided much levity and joke fodder for late night talk show hosts and the Twitterverse alike. The reality isn't nearly as giggle-worthy as they made it out to be however. Whatever distrust President Trump may hold for his hotdog heater, the grim truth is that "smart home" technology is causing chinks in our privacy armour which have proven to be a valid concern. Feeling like your fridge is a double agent may not be so crazy after all. Here are some of the ways bad guys can use various devices against you.
You're on TV!
If your television is smart enough to remember the show you wanted to watch, and alert you when it is coming on, it's possible it may be a potential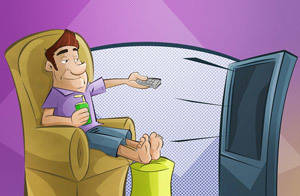 problem. It could be sending your viewing choices, as well as any other information it can glean (such as when you usually turn in for the night) to outside agencies. Even more serious is that hackers have proven they can remotely access Samsung LG TVs and hijack the camera and microphone to gather images and sounds of the TV viewer. Samsung claims to have patched this weakness but other TVs may be vulnerable, too.
Forget Larry the Cable Guy, Be Leery of the Cable Box
A number of companies, including Google and Verizon have developed cable boxes with motion detectors and onboard cams to learn what television viewers are doing in order to provide more relevant advertising to their screen. Couples making out on the couch, they theorize, may be interested in birth control products, for example.  This sort of intrusive data-mining makes one yearn for the good old days of "rabbit ears" antennae.
Are Smart Phones Outsmarting You?
Some people may be surprised to learn practically every portable device such as smartphones and tablets have built in GPS technology which can allow others to track your movements. They are also capable of having the camera and mic remotely triggered to see what you're up to at any given moment. It is great for parents to keep tabs on their teens but in the wrong hands, it is nightmare material.
You Don't Have to Use Google to Learn About Stuff, For Google to Learn Stuff About You
Google has admitted to creating code which installed listening software into peoples' hard drives without their knowledge, under the guise of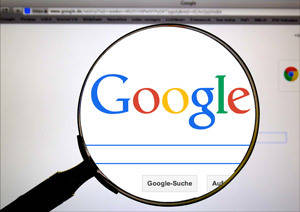 "improving user experience" in their Chrome browser.  Although Google claims they have removed the offending code, it would be wise to be wary. We have experienced situations where people have discussed weekend plans, only to have an ad which relates to the random subject pop up immediately in the search engine advertising area. Coincidence? Maybe.
If you're the sort that believes in coincidence, that is.
INM now favours duckduckgo.com for internet searches, rather than Google. Here's why.
Household Appliances (Yes, Even Microwave Ovens.)
It has been revealed recently that hackers have actually employed a "smart home" refrigerator to gain entry into a household network to deliver a malware attack. I mean, jeepers, if you can't trust your fridge, who can you trust? The reality is, any device connected to your home network system needs to be password protected as carefully as your home computer. Otherwise it becomes the weakest link in your privacy protection. Even your home security system can be hijacked by hackers if it is not protected well enough. Imagine the value to criminals such a situation would provide. (Read here for more about password safety,)
Can We Trust Our Stuff?
We can't tell for sure that any of your possessions are spying on you, (although that stapler by your elbow appears to be acting suspiciously) but the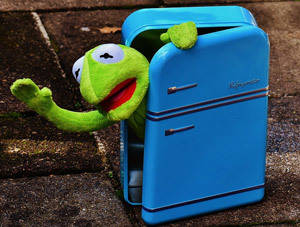 likelihood is enormous. The more companies learn about us, the more they can use the information to exploit our weaknesses and sell us more possessions. This makes them very motivated to use any method at their disposal, whether ethical or not, to watch our every movement. It makes one wonder what they know of us already, and who "they" might be.