Sales Done the Easy Way!
If new leads every month are an important part of your business, you have to give us 
a call. You need get 1,000 leads to get 100 Prospects, which turns into about 10 real 
qualified sales opportunities. Are you constantly trying to introduce yourself to new 
customers for that one more lead that might turn into a customer down the road? Let 
us research and attract the hot leads for you that have already said they are interested 
in YOUR company and services.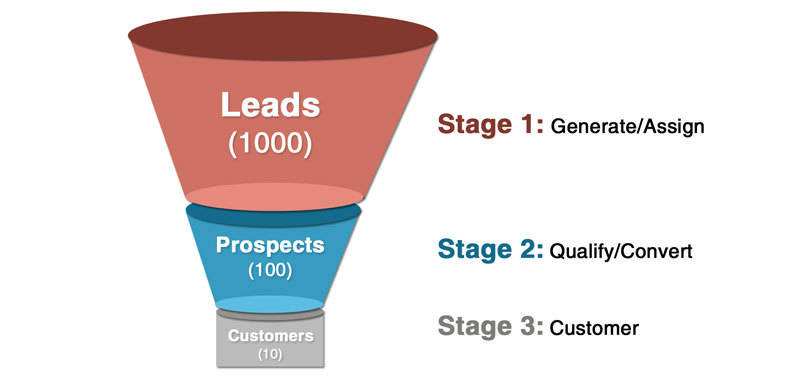 If you aren't putting leads in, then you don't get customers out.
It has been our experience that filling thousands of Leads into the top of the funnel usually takes the most effort. If 1-100 hot interested leads (prospects) are your target each month, then Industrial NetMedia has a Lead Solution for you. We will contact thousands of targeted leads and supply them with enough information for them to decide if they want to do business with you. The interested (hot) leads will contact you directly. We do not act as a middle man. If the Prospect is interested, they contact you directly. Your sales team provides sales support and closes the deal.
Monthly Prospect/Lead Development
Alberta                                 $2495
Western Canada                 $3300
Canada                                 $5795
Canada/USA                        $7,005
Global                                   $8,500
What could your sales team do with a ton of new interested customers each month?