Quality Banner Design and Printing
Banners of all shapes and sizes

Landscape Glossy Banner
Material: Glossy Vinyl
Good quality at a fair price.

Matte Banner
Material: Matte Vinyl
A less reflective surface provides an element of subtlety.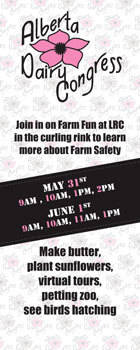 X Frame Banner
Material: Uncoated Vinyl
Size: 23.6" X 63"

 

Pull Up Banner
Material: Uncoated Vinyl
Installed in 33" X 81" banner stand.
---
Banner Design Tips
Don't crowd the banner with too many details. It must be legible at a distance.
Do make your logo and company name prominent.
Don't choose a font too small, too thick, too fancy or too thin for legibility purposes.
Do use color wisely to highlight details.
Do use one or two word "attractors" in large font to attract attention such as "Great Food!" or "Free Calendars"
Unmounted Banner Specifications & Features:
Dimensions - From 12" X 24" up to 144" X 60"
Vinyl Weight: 13 oz | Colour:
Minimum Order - 1 | Custom Design - Available
EFFICIENT
Banners offer visibility  from afar which lets your brand be seen in large or outdoor settings, such as arenas, parades, .or summer festival venues.
AFFORDABLE
Wholesale banner printing capabilities allow Industrial NetMedia to offer competitive regional pricing but with a higher quality product.
ATTRACTIVE
Banners can become a beacon for your location to attract interested people when you are competing for the attention of attendees at large events.
FOCUSED
Banners are meant to be seen at a distance and usually juse just a single element to attract people such as your logo or tagline, "Great Eats!"
Industrial NetMedia can handle both design and printing for you. Contact us to get started with your new corporate banner.
CONTACT INM WITH YOUR BUSINESS BANNER NEEDS
What Other Print Services Do You Need?
Still as relevant as ever. Professional printing services for Custom Business Cards  and other Personalized Cards.

     
Presentation folders work great to hold documents for conventions, trade shows  and school presentations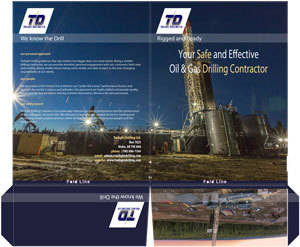 Greeting cards are most commonly used as a tool for expressing friendship or another sentiment.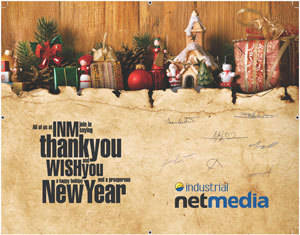 ---
Printed materials like these are great marketing tools to promote products, events and services with more text detail.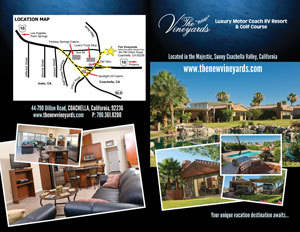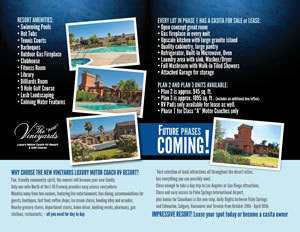 Wall calendars are a marketing tool that will keep your branding visible to clients all year long.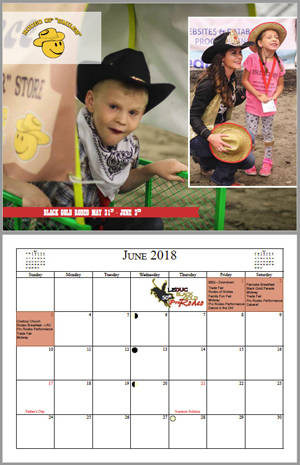 Postcards and Door Hangers provide powerful and cost-effective marketing, especially as a mailer.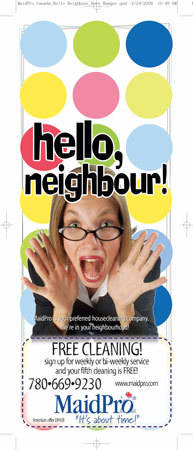 ---
Vinyl banners are a cost-effective, portable way of communicating your message in a big way.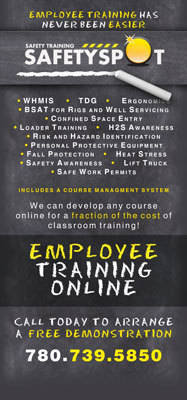 ---