Booklet Design and Printing Projects
High Quality Corporate Booklets

Half Size Booklets
Convenient format
100lb Gloss Text
80lb Gloss Text

 
Full Size Booklets
The most popular choice
100lb Gloss Text
80lb Gloss Text
Booklet Design Tips
The front page should be eye-catching with interesting graphics and text.
Well-designed Booklets with valuable information on how best to use your products will enhance the authority of your company,
Booklets naturally break information down into page-sized chunks, perfect for multi-faceted product promotion.
Booklets are meant to be taken home or to the office to be kept which allows you to use more detail than other printed material formats.
A Booklet is a hard copy version of your website, your social media platforms and other marketing initiatives.
The Booklet must bewith consistent in using your unique branding fonts, colours and messaging,.
Booklet Specifications & Features:
Booklet Dimensions:  8.5" X 11" | 8.5" X 5.5" |
Minimum Order - 250 Booklets | Custom Design - Available
INFORMATIVE
Booklets have multiple pages of content to relay lots of vital information to your clients in an organized fashion to be saved for future reference. Perfect for user guides, etc
LOW TECH
Booklets fleshes out your products and service information and offers in an offline format for maximum exposure to targeted potential customers.
 
FLEXIBLE
Booklets can be left  where they will do the most good, such as where your products are being used or placed in sales offices for product specs.
 
EFFICIENT
Booklets are great as handouts for engaging with many people in high traffic areas. It puts your event or product details in front of the eyes of your target market.
Industrial NetMedia can handle both Booklet design and printing for you.
Contact us to get started today.
Contact INM with your professional booklet needs
---
What Other Print Services Do You Need?
Still as relevant as ever. Professional printing services for Custom Business Cards  and other Personalized Cards.

     
Presentation folders work great to hold documents for conventions, trade shows  and school presentations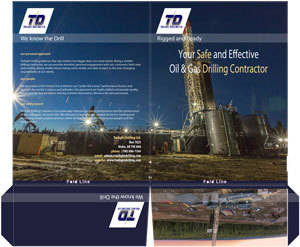 Greeting cards are most commonly used as a tool for expressing friendship or another sentiment.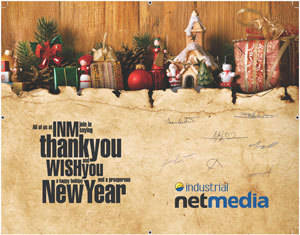 ---
Printed materials like these are great marketing tools to promote products, events and services with more text detail.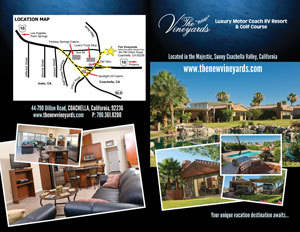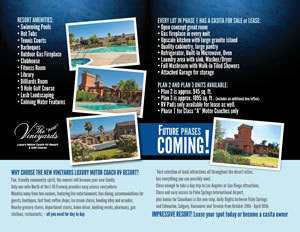 Wall calendars are a marketing tool that will keep your branding visible to clients all year long.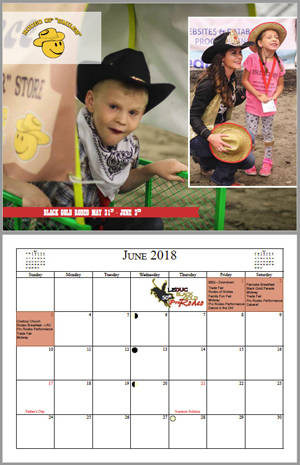 Postcards and Door Hangers provide powerful and cost-effective marketing, especially as a mailer.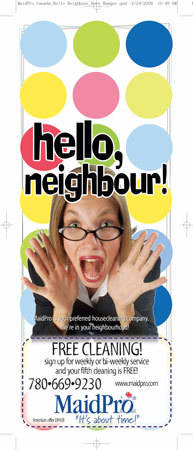 ---
Vinyl banners are a cost-effective, portable way of communicating your message in a big way.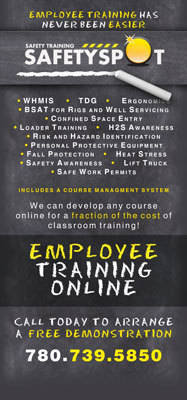 ---