Graphic Design
& Print media
We design and create a panorama of branding products and marketing materials to expand and enhance your corporate image. Here are just some of the merchandising choices available quickly, conveniently and well within your budget:
Make Industrial NetMedia your first choice for quality branding selections to increase your public profile, provide "swag" for in-house and in-community gifting and for expanding the footprint of your corporate image.
Want to see some of our website graphics?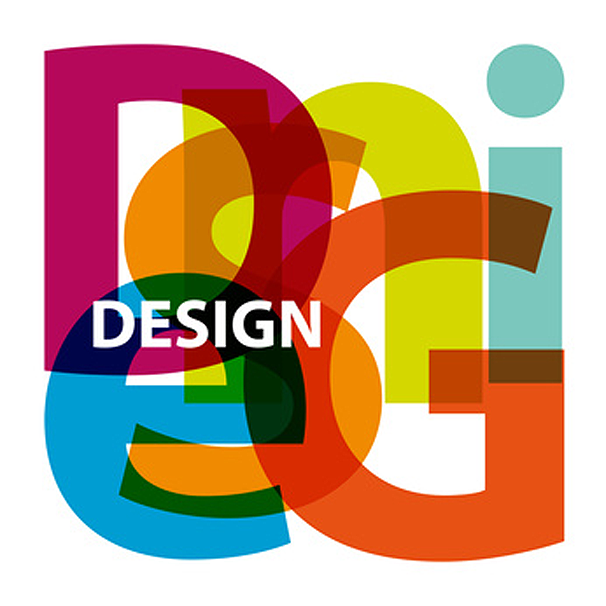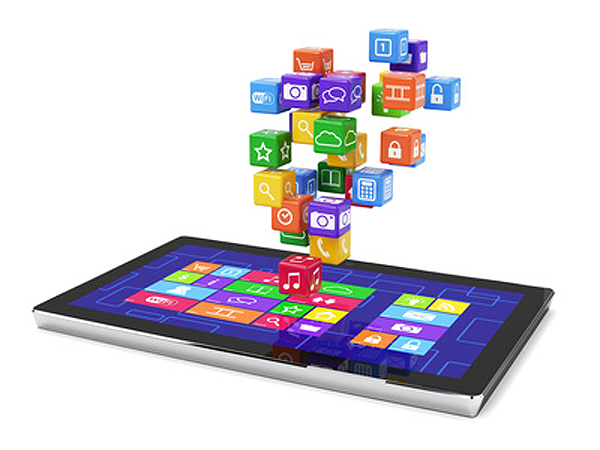 Internet Marketing
Let Industrial NetMedia assist you in harnessing the power of cyberspace. More than simply making a world-class website for you, we can teach you how to tweak your site to guarantee freshness, create stunning images to draw people to your products and services, and maximize your search engine rankings.
Online Advertising
& Google adWords
Our Social Media experts can help you understand the complexities of new millennium advertising platforms such as Google adwords, Twitter for Business and Facebook advertising campaigns.
Count on us to explain the ins and outs of each option and help you decide what will work best for your individual program.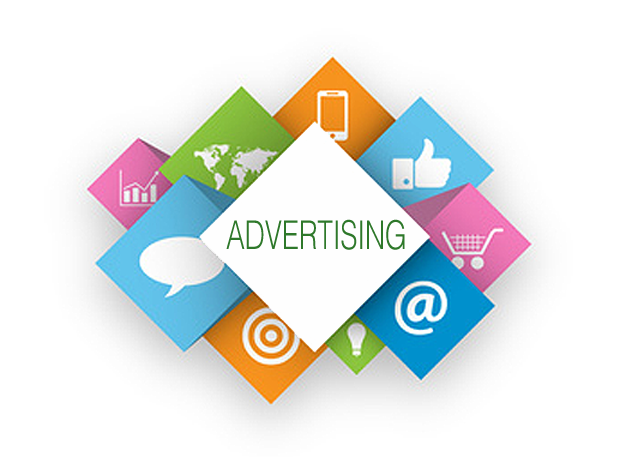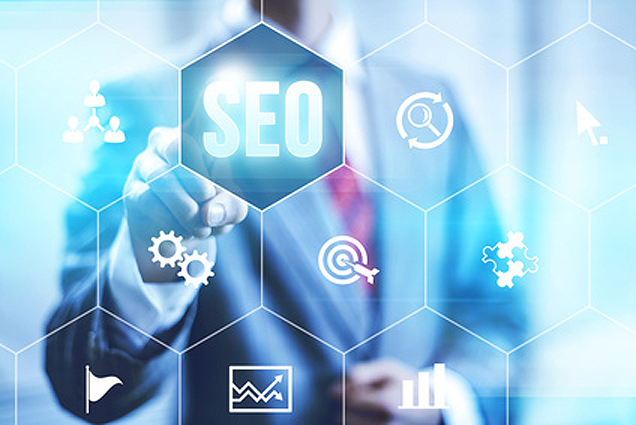 Customized Agressive
SEO Plans
Industrial NetMedia features knowledgeable approaches to drawing potential clients to your site and optimizing your online presence for a fraction of what traditional advertising alternatives would cost. Trust us to create and apply an SEO plan for you that will make your site a magnet for your market.
Social Media Marketing
Campaigns
Along with your paid advertising initiatives, learn how to harness the muscle of social media to encourage and expand the organic reach of your message.
With our expertise, you can develop initiatives that will intelligently use of the most popular SM platforms, to get the world at large to become your best profile promoters.