Brochures and Flyer Design and Printing

Gloss Text Brochures
This Brochure option is printed on High Quality Gloss Text paper. This provides an attractive, semi-gloss finish and is the most frequently requested.brochure choice.
Paper Type: 100lb Glossy Text
Coating: No Coating

Matte Finish Brochure
A Matte Finish Brochure provides a smooth finish for a professional look. The subtlety of the glossiness makes a great platform for eye-catching text.
Paper Type: 100lb Glossy Text Stock
Coating: Matte

UV (Hi Gloss) Brochures
UV coated brochures offer a shiny, high- gloss coating with enhanced durability. This option is perfect for image-rich brochures with different types of graphics.
Paper Type: 100lb Glossy Text
Coating: High Gloss UV
---

Enviro Uncoated Brochures
We use 100% recycled paper to produce our Enviro Uncoated Brochures which are ideal for the growing number of clients who value environmental stewardship.
Paper Type: 80lb Enviro
Coating: No Coating
---
Brochure Design Tips
Use vibrant graphics and bold colours to maximize the visual impact. Well-designed brochures will enhance the authority of your company.
Use bullet points to break up intimidating walls of text and large enough fonts for easy readability.
Use headings sparingly to drive home your most important 2 or 3 points, as well as tp break up text.
Resist the urge to include too much text content. Pare down the points you want to make to just a few, which will explain to the reader why they should be interested. It's quality, not quantity you're after here.
Consider your brochure as the hard copy version of a multi-media marketing thrust which works in concert with your landing pages and social media platforms. These will all be designed for just one purpose; to lead potential customers to the contact systems on your website. 
Brochure Specifications & Features:
Dimensions - 8.5" X 11" | 8.5 X 14" | 9" X 12" | 11" X 17" | 17" X 22" | 11" X 25.5"
Minimum Order - 250 brochures | Custom Design - Available
FLEXIBLE
Brochures can be distributed many ways; via mail on their own or included in billings or shipments, or left on reception counters for walk-in traffic.
INFORMATIVE
Brochures have lots of
space for details about
your business and can be tied into other marketing materials, your website and social media channels
LOW TECH
Brochures do their job no matter the computer skills of the recipient, the availability of wifi or whether your audience has a working smart device or not.
PERSONAL
Brochures are ideal for sharing in live "face-to-face" settings, such as trade fairs, industry conventions and network events. The "Gift" factor builds trust.
EFFICIENT
Brochures are perfect for engaging with a lot of people at once, even if time is short. It puts your information directly in the hands of your target market.
Options for Brochure Design

Industrial NetMedia can handle both design and printing for you. Contact us to get started with your new brochure.
CONTACT INM WITH YOUR BROCHURE NEEDS
 
---
What Other Print Services Do You Need?
Still as relevant as ever. Professional printing services for Custom Business Cards  and other Personalized Cards.

     
Presentation folders work great to hold documents for conventions, trade shows  and school presentations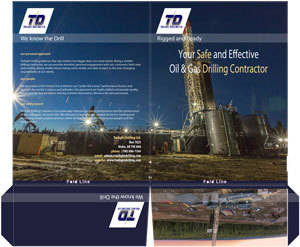 Greeting cards are most commonly used as a tool for expressing friendship or another sentiment.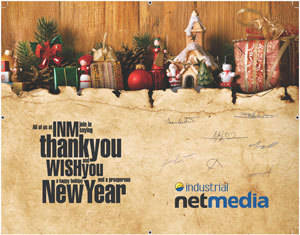 ---
Printed materials like these are great marketing tools to promote products, events and services with more text detail.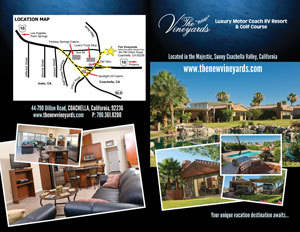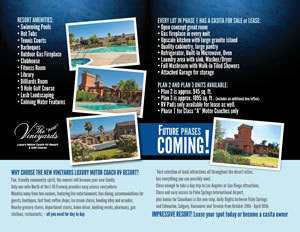 Wall calendars are a marketing tool that will keep your branding visible to clients all year long.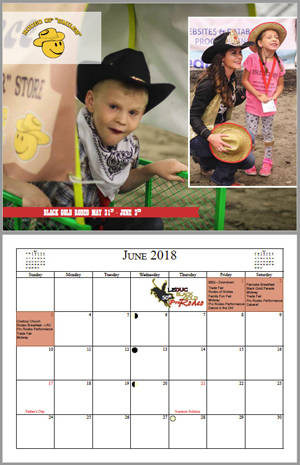 Postcards and Door Hangers provide powerful and cost-effective marketing, especially as a mailer.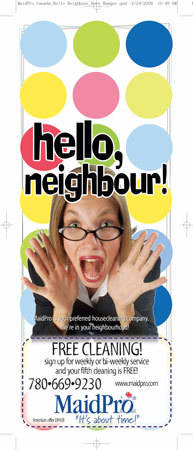 ---
Vinyl banners are a cost-effective, portable way of communicating your message in a big way.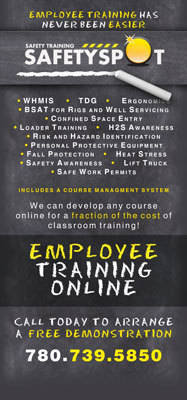 ---