High quality business card design and printing from INM.
High Quality Business Cards
A Business Card for Every Budget and Purpose
 

Basic Business Cards
Paper: 14PT Gloss
Coating: No Coating
Good quality at a fair price. 
Our most affordable option; better quality competitively priced.

Matte Finish
Paper: 16PT Gloss 
Coating: Matte Finish
A matte finish leaves a sophisticated first impression.
Elegance and smoothness.

High Gloss
Paper: 16PT Gloss
Coating: High Gloss UV
Rounded corners available
A super shiny, eye-catching finish.
 
---

Silk Laminated
Paper: 16PT with laminate
Coating: Laminated Matte
Rounded corners available
Silky finish adds beauty and durability.
 

Aqueous Finish
Paper: 16PT Gloss 
Coating: AQ
Rounded corners available
Our most popular finish has a semi-gloss look.

UV Matte
Paper: 16PT with laminate
Coating: Matte lamination with Spot UV capability
Spot UV feature lets you highlight content.
---
Business Card Design Tips
Don't crowd the canvas. Space is limited so only include the most important points; usually just contact information and a "tagline"
Don't use the entire card but leave a "bleed" area 3 to 5 mm from the edges.
Don't choose a font too small, too thick, too fancy or too thin for legibility purposes.
Do use color wisely to highlight details
Do be creative but straying too far from accepted norms for size and shape means your card won't fit standard holders, card files, etc.

Business Card Specifications & Features:
Dimensions - 3.5" X 2" | Minimum Order - 250 cards | Custom Design - Available
EFFICIENT
Business cards  put
your information directly into the hands of people you want to have it most. Perfect for clients, vendors and associates.
AFFORDABLE
Wholesale business card printing capabilities allow Industrial NetMedia to offer competitive regional pricing but with a higher quality product.
PERSONAL
Business cards are far less impersonal than the casual exchange of smartphone contact data. Cards leave a better impression of you and your business.
FOCUSED
Business cards contain only contact details you want to share; name, office/cell numbers, email address, postal address and website URL.
Industrial NetMedia can handle both design and printing for you. Contact us to get started with your new business cards.
CONTACT INM WITH YOUR BUSINESS CARD AND BRANDING NEEDS
---
What Other Print Services Do You Need?
Still as relevant as ever. Professional printing services for Custom Business Cards  and other Personalized Cards.

     
Presentation folders work great to hold documents for conventions, trade shows  and school presentations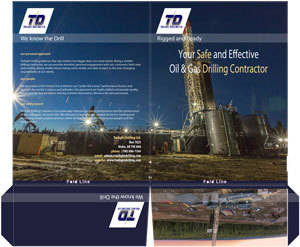 Greeting cards are most commonly used as a tool for expressing friendship or another sentiment.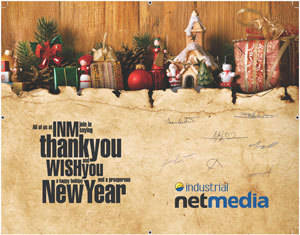 ---
Printed materials like these are great marketing tools to promote products, events and services with more text detail.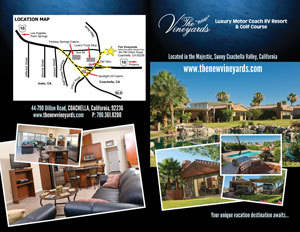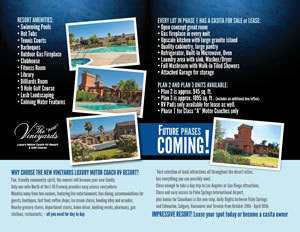 Wall calendars are a marketing tool that will keep your branding visible to clients all year long.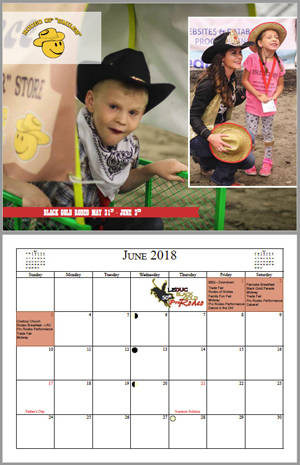 Postcards and Door Hangers provide powerful and cost-effective marketing, especially as a mailer.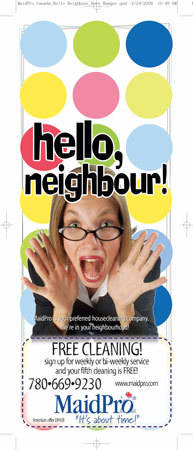 ---
Vinyl banners are a cost-effective, portable way of communicating your message in a big way.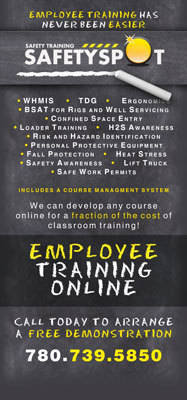 ---