Greeting Card Design and Printing
Holiday Cards - Quality you can feel
Corporate Birthday Cards |Work Anniversary Cards |Realtor Cards | Congratulatory Cards | Appointment Reminder Cards
and many other customer engagement opportunities.

Basic Holiday Cards
Paper: 13PT Enviro (100% recycled paper)
Coating: No Coating
Our most affordable option; better quality competitively priced.

UV Finish
Paper: 14PT Writable
Coating: UV (C1S)
High gloss UV finish on one side and an uncoated side side for signing.

AQ Finish
Paper: 14PT Writeable
Coating: AQ
Aqueous Finish provides a semi-gloss finish, with an uncoated, writable side.
---

Matte Finish
Paper: 14PT 95 Brite
Coating:  Matte
Matte finish for a sophisticated, high-end look and feel.

UV Finish
Paper: 14PT C2S
Coating: High Gloss UV
Our most popular super-glossy laminate for an eye-catching finish.

AQ
Paper: 14PT 95 Brite
Coating: AQ lamination capability
An attractive, semi-gloss professional-looking finish.
---
Holiday Card Design Tips
Every business who is planning on sending out holiday cards are already involved in the design and ordering processes. Printers usually accept print jobs on a first come, first served basis so getting a jump on the other businesses is vital to ensure delivery in time for your needs.
Just say no to "same old same old"
If you want your card to gain the attention of clients who may be getting a number of such cards at once, it can be challenging. Here are some points to remember which will give your card the edge.
 Make it colourful but ensure to use your company colours in the design.
 Use an eye-catching image that ties into your business.
Make sure your logo is prominent as well as your website URL is inside the card.
Consider including in the design a "gift" of a coupon, an offer of company-branded swag or other promotional goods
Consider using a humourous-looking design. People are often attracted to designs with a laughter payoff.

Make it Meaningful
Personalize the inside of the card. This is no place for a rubber stamp if you want to touch a client's heart in some small way. Though time-consuming, writing a unique, personal message to each recipient is an extrememly powerful engagment tool for future dealings with your clientele.
Think outside the Christmas Box
Consider alternatives to Christmas.cards such as New Years cards which are mailed later than their yuletide counterparts and won't get lost in the Christmas card avalanche. Winter Solstice Cards or even multi-event cards which mention as many seasonal holidays as possible including Hanukkah and Kwanzaa are also a possibility.
Greeting Card Specifications & Features:
Dimensions Available - 10" X 7" | 8.5" X 11" | 8.5" X 5.5"
Minimum Order - 250 cards | Custom Design - Available | Envelopes Optional
PERSONAL
Corporate greeting cards add the "human touch" to  holiday and congratulatory greetings fostering better engagement y with clients, staff and associates.
AFFORDABLE
Wholesale holiday card printing capabilities allow Industrial NetMedia to offer competitive pricing in the Leduc Region but for a higher quality product.
CUSTOMIZABLE
You can choose from a wide variety of stock faces or have INM's graphics department create a branded, custom card for higher impact.
FOCUSED
Custom cards deliver vital information to clients in a handy format less likely to be quickly discarded. Ideal for holiday hours and seasonal specials.
Industrial NetMedia's creative teams handle both design work and printing. Contact INM to get started today.
contact inm with your greeting card needs
---
What Other Print Services Do You Need?
Still as relevant as ever. Professional printing services for Custom Business Cards and other Personalized Cards.

     
Presentation folders work great to hold documents for conventions, trade shows  and school presentations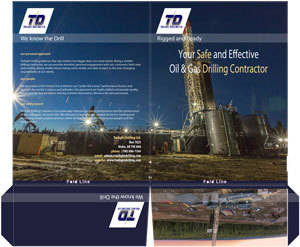 Greeting cards are most commonly used as a tool for expressing friendship or another sentiment.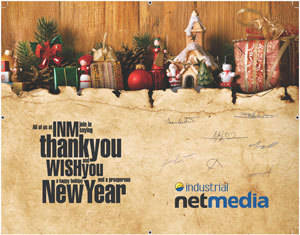 ---
Printed materials like these are great marketing tools to promote products, events and services with more text detail.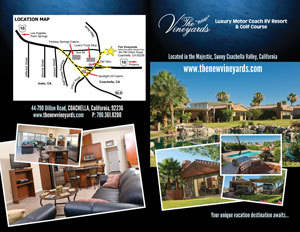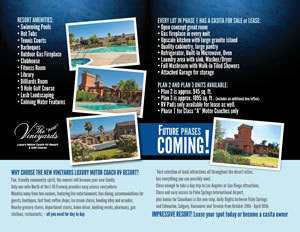 Wall calendars are a marketing tool that will keep your branding visible to clients all year long.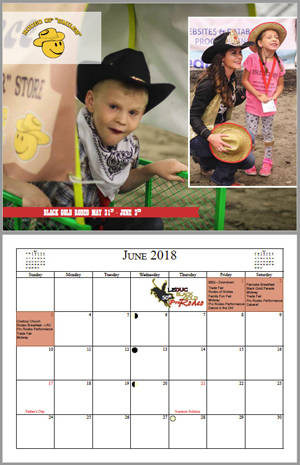 Postcards and Door Hangers provide powerful and cost-effective marketing, especially as a mailer.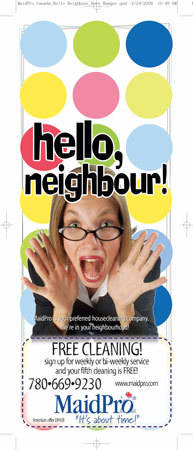 ---
Vinyl banners are a cost-effective, portable way of communicating your message in a big way.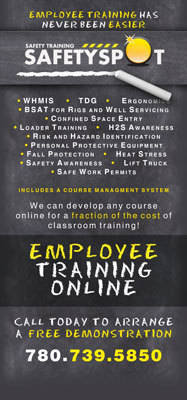 ---