Department head wants new staff, human resources run recruiting effort, selection process of wading through resumes, passing information to payroll for new hire, equipment or gear assignments, tracking any certifications for current or future reference, job or project ongoing assignments, payroll, breaking down staff project costs, training scheduling, different levels of reporting to executives – that's a lot of spreadsheets and time to prepare and communicate.
HR Director once implemented is a one stop point and click application that can handle all of this process. With the click of a button the ad is posted. Another click and all the applicants can be sorted or filtered instantaneously. Once vetted, the new hire can immediately be added to payroll. All certificates can be monitored and renewed training scheduled. The new staff can be put on a crew or shift with the click of a button and any staff shortages immediately noted. If head office wants to know about a personnel job costing – the reports are immediately available for review.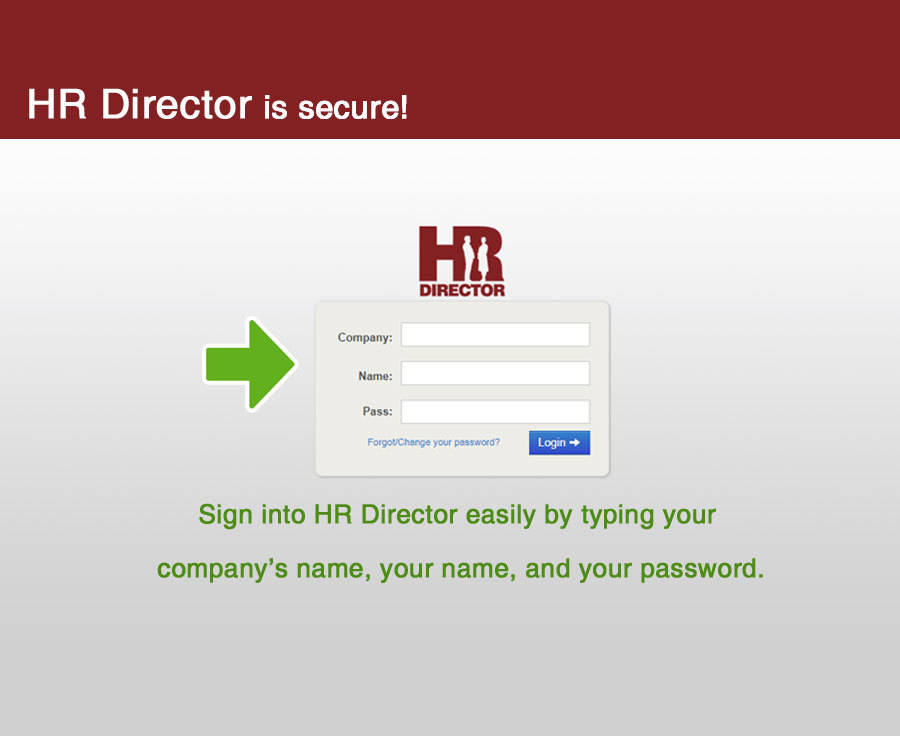 Point, Click, - the information is there. Input can even be made from the field with a tablet or cell phone.
Need to make a change, one click and all the changes are available to each department.