Postcard Design and Printing for your next Mailout
  Powerful Marketing at the Right Price

Express Print
Paper: 14pt
Fast Turnaround

Matte Finish
Paper: 10pt, 14pt, 16pt
Budget Priced

UV Finish
Paper: 14pt, 16pt
High Gloss
---

Laminated Finish
Paper: 16pt Gloss, 16pt Silk

Aqueous Finish
Paper: 10pt, 14pt, 16pt

Specialty
Paper: Many Options
---
Contact INM with Your Postcard Needs

Postcard Specifications & Features:
Dimensions Available: 4" X 6" | 5" X 7" | 8.5" X 5.5" | 8.5" X 3.5" | 2" X 8" | 4" X 9" |6" X 9" | 4.25" X 3.66"| 3" X 4" | 4" X 4" | 4.25" X 5.5" |
8.5" X 2.75" | | 4.25" X 6" | 8.5" X 3.66" | 5.5" X 2.125" | 4.25" X 2.75" | 8" X 5" | 4.25" X 11" | 8.5" X 6" | 8.5" X 11" | 11" X 17" | 2.5" X 2.5"
Minimum Order - 250 postcards | Custom Design - Available
COST-EFFECTIVE
Postcards with your branding are simple to design and less expensive than other print products like brochures, folded cards and calendars
LOW TECH
Postcards don't rely on your audience's technical smarts or connection to the Internet and can be used with clients who are "off the grid".
FLEXIBLE
Postcards can be distributed many ways; by hand or mailed by themselves, included with correspondence, or left on  counters for walk-in trade.
PURPOSEFUL
Postcards are great for professional communications such as Doctor/Dentist appointment reminders, Realtor offers and more.
Postcard Design Tips
Use both sides of the card to maximize messaging without losing clarity or legibility.
Use graphics which atrract the eye but also which include your unique branding in some way;
Don't clutter the postcard with too many sales points but focus on one message or two at most.
Add value with a coupon or other promotional offer which enhances the worth of the card to your client and make it less likely to be discarded.
Make sure your postcard message includes a clear call to action; i.e. call this number, visit this website, etc.
Industrial NetMedia's creative teams handle both design work and printing. Contact INM to get started today.
Contact INM with Your Postcard Needs
---
What Other Print Services Do You Need?
Still as relevant as ever. Professional printing services for Custom Business Cards  and other Personalized Cards.

     
Presentation folders work great to hold documents for conventions, trade shows  and school presentations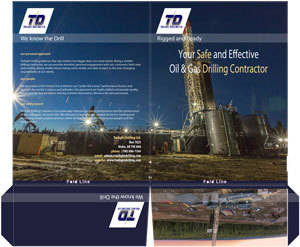 Greeting cards are most commonly used as a tool for expressing friendship or another sentiment.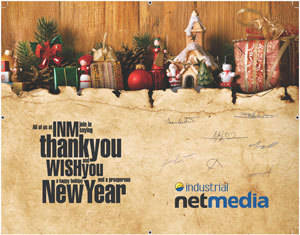 ---
Printed materials like these are great marketing tools to promote products, events and services with more text detail.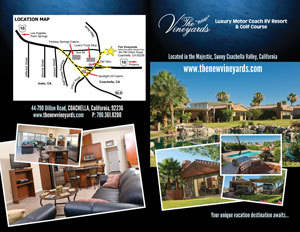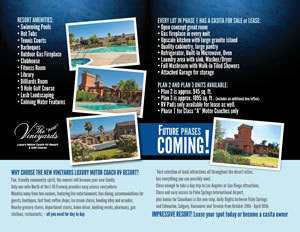 Wall calendars are a marketing tool that will keep your branding visible to clients all year long.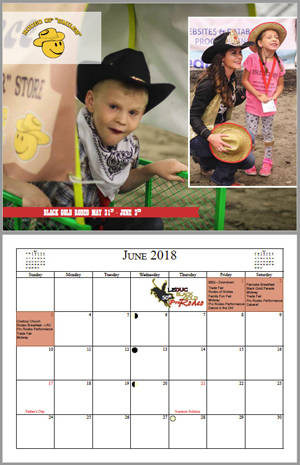 Postcards and Door Hangers provide powerful and cost-effective marketing, especially as a mailer.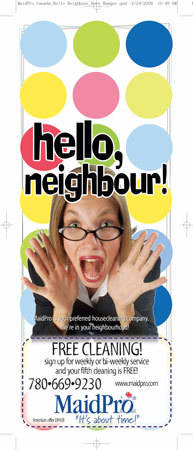 ---
Vinyl banners are a cost-effective, portable way of communicating your message in a big way.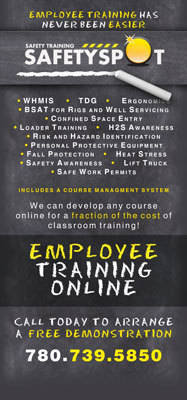 ---