Poster Design and Printing at any Size
---
---
Contact INM with Your Professional Poster Needs
Poster Specifications & Features:
Portrait Dimensions:  12" X 18" | 18" X 24" | 19" X 27" | 24" X 36" |
Landscape Dimensions:  18" X 12" | 24" X 18" | 27" X 19" | 36" X 24" |
Minimum Order - 250 posters | Custom Design - Available
PERSONAL
Posters are ideal for promoting products and events in public settings, like trade fairs, industry conventions and network events or left with customers.
INFORMATIVE
Posters have maximum space for your most vital information of all our print products. Ideal for promoting a product line, a company or a big event.
LOW TECH
Posters deliver their message offline, in public where people congregate. No Wi-Fi or smart devices are needed to get your information read.
FLEXIBLE
Posters can be displayed in numerous public places, as well as in client lunchrooms and even featured in sales offices for product info posters.
EFFICIENT
Posters are excellent for engaging with a lot of people in high traffic areas. It puts your event or product details in front of the eyes of your target market.
Poster Design Tips
Use vibrant graphics and crisp text to maximize reader engagement. Well-designed posters will enhance the authority of your company,
Use short text with large, bold fonts to attract interest, then smaller text areas to inform those attracted by the large font messages,
Keep text to a minimum as the audience for posters is often in motion with little patience for a lot of content,
Consider your poster as a static, hard copy version of your other marketing initiatives with consistent branding, colours and messaging,
. Most posters are designed for just one purpose; to inform potential customers of a focused message in places they are expected to be.
Industrial NetMedia can handle both poster design and printing for you.
Contact us to get started today.
Contact INM with Your Poster Needs
---
What Other Print Services Do You Need?
Still as relevant as ever. Professional printing services for Custom Business Cards  and other Personalized Cards.

     
Presentation folders work great to hold documents for conventions, trade shows  and school presentations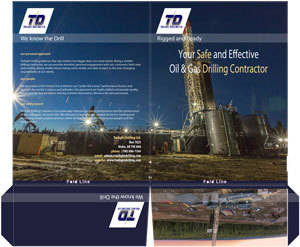 Greeting cards are most commonly used as a tool for expressing friendship or another sentiment.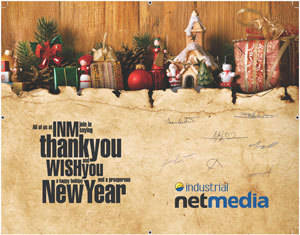 ---
Printed materials like these are great marketing tools to promote products, events and services with more text detail.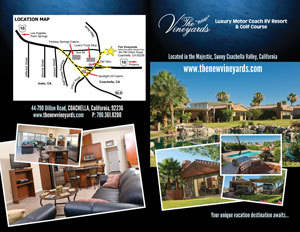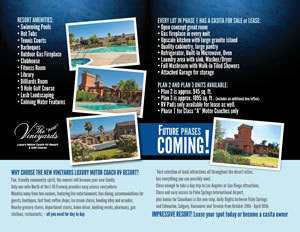 Wall calendars are a marketing tool that will keep your branding visible to clients all year long.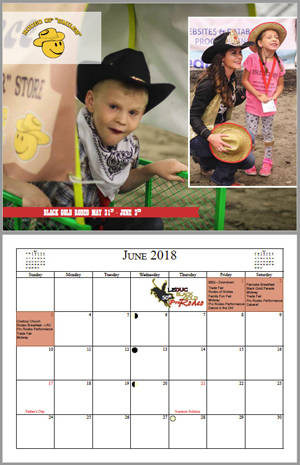 Postcards and Door Hangers provide powerful and cost-effective marketing, especially as a mailer.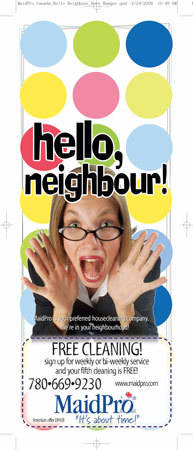 ---
Vinyl banners are a cost-effective, portable way of communicating your message in a big way.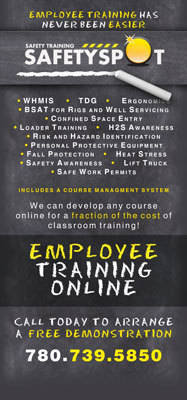 ---