High Quality Presentation Folders with Pockets
A Presentation Folder for Every Budget and Purpose

Standard Matte Finish
This Folder option is our most cost-effective and features a sublte sheen for a professional look.
Paper Type: 95 Bright 14pt Gloss
Sizes available: 5.25" X 10.5" | 6" X 9" | 9" X 12" | 9" X 14.5" |

Standard UV Finish
Our high gloss Standard UV finish offers an attractive, high gloss appearance with extra durability.
Paper Type: 95 Bright 14pt Gloss
Sizes available: 5.25" X 10.5" | 6" X 9" | 9" X 12" | 9" X 14.5" |

Matte Laminated
Folders featuring a laminated matte finish provide a smooth, velevety feel to the presentation folder.
Paper Type: 95 Bright14pt
Sizes available: 9" X 12" | 9" X 14.5" |
---

Standard AQ Finish
AQ, or Aqueous finish is a semi-gloss finish for decreased reflectivity and a polished look..
Paper Type: 14pt Standard
Sizes available: 5.25" X 10.5" | 6" X 9" | 9" X 12" | 9" X 14.5" |
Presentation Folder Design Tips
Pocketed folders hold loose items like printed material, handouts and other printed items.
Pocket contents can filled individually for customized uniqueness for select recipients..
Ensure your folders have enough pockets for their anticipated use.
Use colours and images which relate to your website colours and other marketing materials.
Folders has a higher chance of being kept and not discarded due to its usefulness so content should not be time-sensitive..
Folder Specifications & Features:
| Minimum Order - 250 Folders | Custom Design - Available
Presentation folders are a great way to show professionalism to prospective clients. They can serve as a point of emphasis in standing out from others in your industry.
Here are  the reasons why you should consider adding them to your presentations:
Professional Image
Using presentation folders for sales projects and can help to present a stronger and more determined image of a business's brand. While they may not seem like much, presentation folders can present the idea of success and organization that companies strive for.
Branding
Presentation folders are one aspect of coordinated marketing that can serve to benefit your company. Presenting high quality, unique materials helps to differentiate a company, and  can make or break the chances of earning a client's confidence and make an impression.
Long Term Impression
Presentation folders are held in higher regard than just a stack of papers. Putting the time and effort into designing a folder will almost ensure your customer keep it around for a long time to come, and every time they see it, they'll be reminded of your company.
Versatility
Presentation folders hold many uses, including (but not limited to) holding and containing business cards, brochures, business items, photos, and more! They're a great way to keep your materials organized and readily accessible.
EFFICIENT
Presentation Folders let people organize and store printed documents and other material. Ideal for give-aways at Trade Shows, Conventions and Sales Seminars
EFFECTIVE
Pocketed folders have greater acceptability and a lower discard rate with customers than plain folders due to their practicality and potential for long-term use.
POCKETED
Depending on their unique purpose and the design features selected, these high quality presentation folders offer the choice of either one or two pockets.
FOCUSED
Folders contain more details about your products and services than other print options and content can be customized depending on which documents you include
Industrial NetMedia can handle both design and printing for you. Contact us to get started with your new presentation folders.
CONTACT INM WITH YOUR BUSINESS FOLDER NEEDS
---
What Other Print Services Do You Need?
Still as relevant as ever. Professional printing services for Custom Business Cards  and other Personalized Cards.

     
Presentation folders work great to hold documents for conventions, trade shows  and school presentations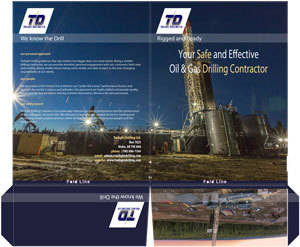 Greeting cards are most commonly used as a tool for expressing friendship or another sentiment.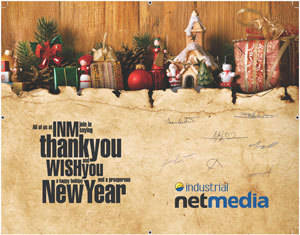 ---
Printed materials like these are great marketing tools to promote products, events and services with more text detail.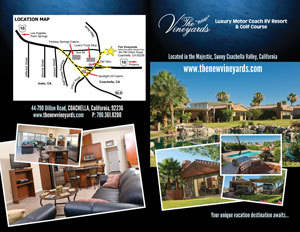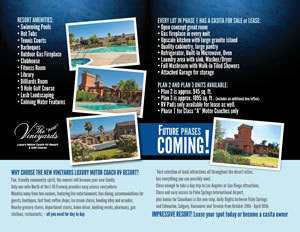 Wall calendars are a marketing tool that will keep your branding visible to clients all year long.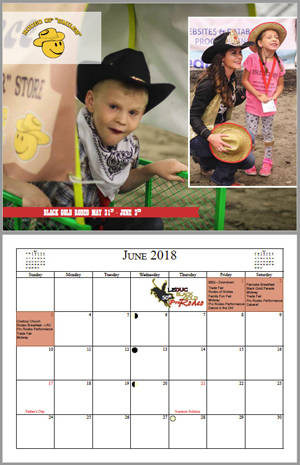 Postcards and Door Hangers provide powerful and cost-effective marketing, especially as a mailer.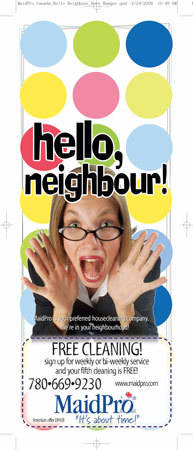 ---
Vinyl banners are a cost-effective, portable way of communicating your message in a big way.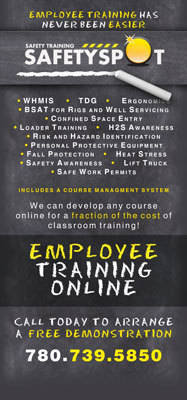 ---