Social Media Management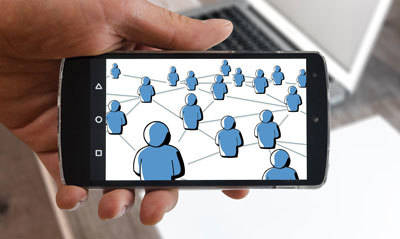 If your business doesn't have a strong social media presence, you are missing out on a big source of customers and referrals. Social Media is the way of the future! Everyone is on social media, which is why your company needs to be there too. We have social media experts that will help develop a custom-built media plan to engage your audience and generate leads. With professional social media management, your presence will increase, brand awareness will rise, and engagement costs will decrease, its a win-win! 

We offer comprehensive packages at a fraction of the cost of most marketing agencies, with proven success, saving you
both money and time. We have packages to suit every budget, and if none of our packages suit your needs, we can
customize one for you that does.We also offer graphic design services, marketing, email management,
website design & management, and blogging services. Visit our services page for more information.
Online Marketing 
These days it is important that your website is optimized for search and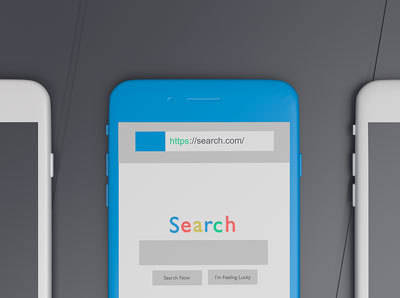 on-site performance. Your business need's to be found and you need your website to perform well in order to secure future leads.
Our marketing team will review your current website and create a plan to optimize your website to suit your business' needs. We will also create a strategey for future content creation and website maintenance. 
Email
By using email campaigns, we can grow your user base, publish a newsletter 
and construct promotional messages that drive sales.
Branding 
Having a brand identity for your business is crucial to the success of your business.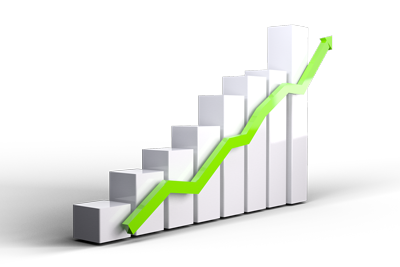 Your brand forges the way that your customers perceive you, sets you apart from
competitors, promotes recognition, and represents your success. 
Our designers are process driven, creating the best mix of elements to create the
perfect identity to set you apart from other brands. Whether you want to rebuild
your existing brand or launch a new product or service, we will make sure your
identity stands out from the rest.
Web Design 
Good website design is a must in today's highly visual market. The way your site looks tells users whether they want to interact or do business with you in just a fraction of a second. One glance can turn someone into a customer, or force that person to click away. 
Our team of web designers will design a beautiful website focused on customer service, that is sure to convert!