Customer Driven Business
Customers are demanding better self service. They want to purchase and book online. They want to find what they are looking for without picking up the phone.
Can your customers book your services online?
Can they see availability and options by visiting your website?
Do you know who is looking for your services?
Did they order?
Do you know how to contact them?
Can the customer data be used and linked to other applications?
You need a website application to make your customer data useful so you can provide your services to fit their needs. Your sales process can be streamlined. Manage your customers with online applications and build services into your website.
OUR CUSTOMER
SERVICE FOR YOUR CUSTOMER SERVICE
How industrial netmedia can help your business
Product Catalogs, Quoting Systems and Online Ordering
E-commerce Solutions for any Budget
Login Systems / Customer Portals
Event Management / Booking Systems
Blog, Newsletters and Content Management
Contact Management and Sales Tools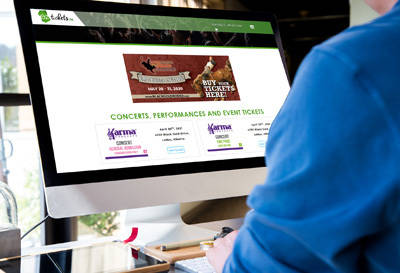 We specialize in application development which brings your services to your customers through your website. What this means for you, is that we can provide your business with a better website. Your services can be linked to your company database for you to use, view and understand your data, as well as provide better service to your customers.

SELL YOUR PRODUCTS ONLINE
If you have products to sell online, we have a
solution for you. It can be as simple as paypal
buttons on your existing website or as complex as hosting an entire store of products. Depending on your volume of sales, we can help you put your products online.

MEMBERSHIP MANAGEMENT
A powerful Membership Management System.
Includes a Membership Directory, Job Board, Member Application, Invoicing, Reporting,
eStore, Advertising and Notifications. Keep your members at the tips of your fingers. Give them the Member Benefits and generate additional revenue.
clients that use our software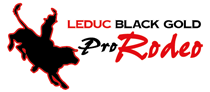 FREQUENTLY
ASKED QUESTIONS
Questions people ask about
APPLICATION DEVELOPMENT.
NEXT
STEP:
CONTACT
US
We need a little information to help you.