Serving
Edmonton
Leduc
and Area
Industrial NetMedia has been designing websites in Leduc and Edmonton since 2002. We have our own website management system allowing us to create professional websites with ease, while still having a high standard of features and search optimization. We offer training so our clients can keep their sites up to date or a maintenance package and we will do it for you. Keeping your budget in mind, we offer something for everyone.
We have created many online business applications. Our HR Director software can keep track of employees and their data. Safety Spot is our safety training software and Shift Shaper is for employee shift scheduling. If you need help with software to help your business workflow, we might have something you'd be interested in.
HIGH QUALITY PROFESSIONAL WEBSITES, DATABASE MANAGEMENT
AND APPLICATION DEVELOPMENT
WE ARE
A TEAM COMPANY
We recognize no one person could ever have every skill required for excelling in:
mobile responsive website designs
persuasive content writing
attention grabbing creative graphics
database programming
blog and newsletter content
website coding
Search engine optimization
Marketing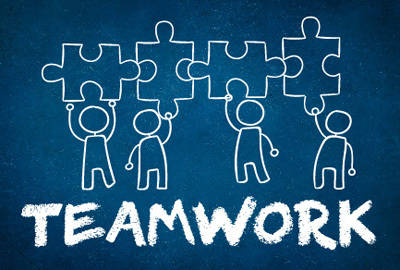 Instead, our company of skilled professionals each brings their own areas of expertise. By teaming them together, we're confident our unique line of business products, essential online services and knowledgable advice are second to none. We welcome new projects knowing we can produce top quality website designs and customized database software products on-time and on budget.
INM is an active member in Leduc's volunteer community. We have always supported our Leduc community through sponsorships and websites for local charities, amateur sports teams and other non-profit organizations.
Leduc is our home and we want to help keep it growing. You can find Mike and other staff members volunteering and sponsoring events like the Black Gold Rodeo and Karma Concerts.
PROUD TO BE PART
OF OUR COMMUNITY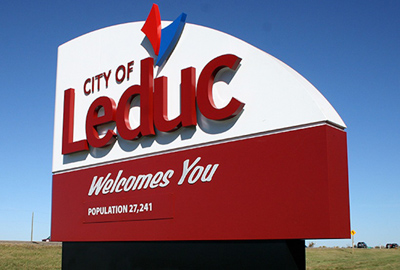 YOU ARE IMPORTANT TO US.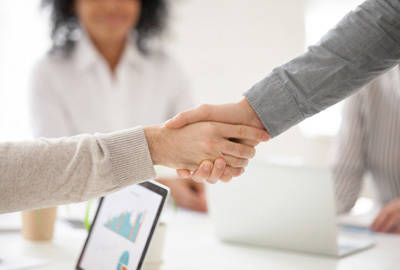 Our success isn't possible without our loyal clients! We pride ourselves on providing great customer support, so if you call, we answer. There's always an open-door policy so feel free to come down to our office in Leduc to discover how great web design can make your business successful.