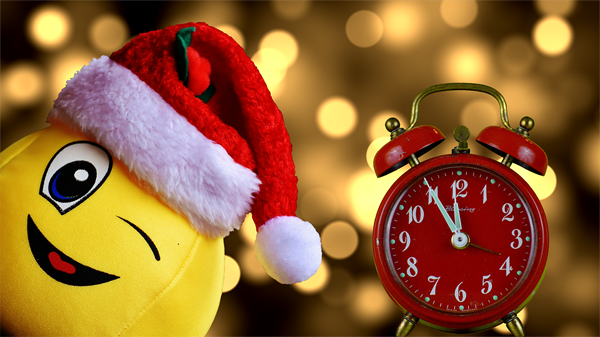 Got a Minute? 7 Amazing Things Will Happen In It
Thursday, December 15, 2016
For most folks, especially during the Christmas season, 60 seconds is not a lot of time to get anything of value accomplished. It's not enough time to wrap a gift or decorate a tree; sing a Christmassy song or eat your weight in shortbread. Whether at work or play, a single minute is barely enough to even begin the majority of tasks in our regular 3D world. In cyberspace, however, you can fit a lot into a set of six deca-seconds, especially if you're a social media platform. Here's what a minute means to these various Internet locales.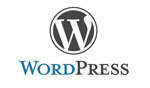 Do you have a minute to read a blog and explore different insights and ideas? Perfect! In that same short period of time, the Internet blogging site, WordPress, will publish 1800 new posts from their content providers. That's almost a BILLION new blogs per year for you to keep up with. So you see, it's not your fault you're behind in your reading!

Ever notice every minute in a Walmart line-up feels like an eternity? Not for Walmart! In that same minute, they will process 16,600 customer transactions. (We suspect all 16,600 transactions are for the guy immediately in front of us in the lineup even though it's the "Express Lane" with its 20 item maximum.)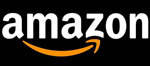 Walmart is a slowpoke, however, if you compare them to online retail giant, Amazon. In their minute, Amazon will handle 25,000 individual product sales. This is just an average, of course. Imagine how many sales per minute occur during the height of the Christmas shopping season!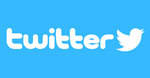 Are you the sort of person that likes to check your Twitter when you have a spare 60 seconds? You better take a speed-reading course! In that brief span, Twitter will have published 433,000 new "tweets" for your reading enjoyment. That would add up to approximately 227,584,800,000 messages annually. The volume of posts almost makes one twitter-pated!
 
Are you

the kind of person who believes Twitter is too much like shouting at strangers who are already shouting at everyone else? Do you prefer the family-centric Facebook platform for accessing your loved ones' musings, insights and cute puppy pictures? You're in luck! Every minute, Facebook adds another 293,000 status updates to keep you informed on critical issues, family issues and kittens wearing sunglasses.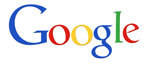 Sixty seconds is also all it takes for Google to process 2.66 MILLION searches. It is simply amazing that it often takes more time to type in a search query than it does for them to find the answer among  the billions and trillions of information bits they check for every search.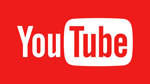 Can't be bothered to read all the text on the Internet and prefer your online content to be more about watching and less about reading? Every minute of every day, there are 5 MILLION YouTube videos being screened.  
With less than 60 seconds left on the time to read this blog, Mike and his creative team at Industrial NetMedia would like to wish all of our clients, friends, associates and everyone else a very Merry Christmas and a prosperous New Year!