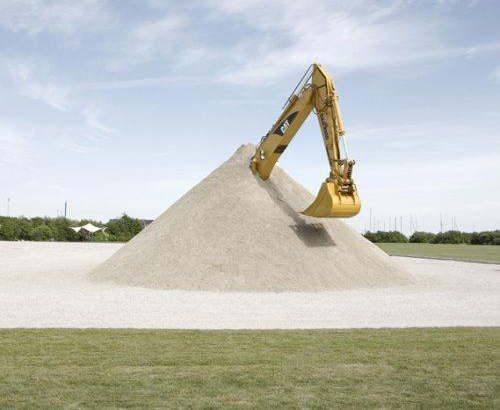 The Danger of DIY for Small Business
Wednesday, January 25, 2017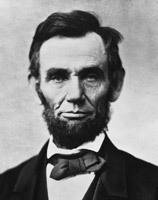 Abraham Lincoln, a lawyer by trade, still managed to be recognized for his wisdom and gentle sense of humor. As a result, Lincoln became his era's most prolific manufacturer of quotable quotes, insightful epigrams and truthful truisms. One such example of his wise way with words is shown in a very popular quote regarding the dangers of do-it-yourself projects requiring professional-grade skills.
What did he say, again?
Here's the quote, "He who represents himself in court has a fool for client." These are very wise words, although one might argue the client's lawyer is none too smart, either.
What was Lincoln thinkin'?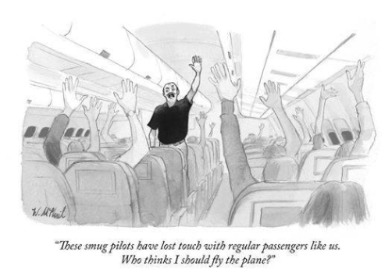 Honest Abe's point was that there is a certain lack of understanding with those who ignore the need for expertise. To believe ourselves to be as capable of performing difficult, complex tasks as someone who has dedicated their career to learning every facet of the job, seems somewhat delusional. No one can possibly accrue the same knowledge and insights as a professional, without putting in the same time as a person who has spent a working life in their chosen field. You may have a grasp of the basics, but there is no way of even knowing how much you don't know about a job without that essential education and experience.
Can you give me an example?
Not just one, but there are numerous areas where DIY may end up being more expensive than biting the bullet and paying for the niche expertise you lack. These areas include:
Legal issues. Proper legal advice early on can save you a ton o' cash in the future. Consider the NHL's latest franchise, the Las Vegas Golden Knights. Great name but the legal team forgot to ensure it hadn't been taken. The cost to buy out that existing copyrighted name is going to be a lot more than the lawyer bill for a copyright search would have been.
Accounting issues: Setting up your books properly from the outset and making sure you're paying and collect the right amount of taxes and reporting the figures correctly is absolutely essential to avoid a run in with Canada Revenue Service auditors later.
Marketing issues: You can have the best products and services on the planet but if no one knows about them, you will still go broke. If you invest in the wrong media or use the media incorrectly, you will still be unable to connect with customers and ultimately fail. Hiring expertise in marketing in your region means you won't be wasting money on ineffective media with limited geographic reach but will promote your wares to the largest audience possible for the least amount of money.