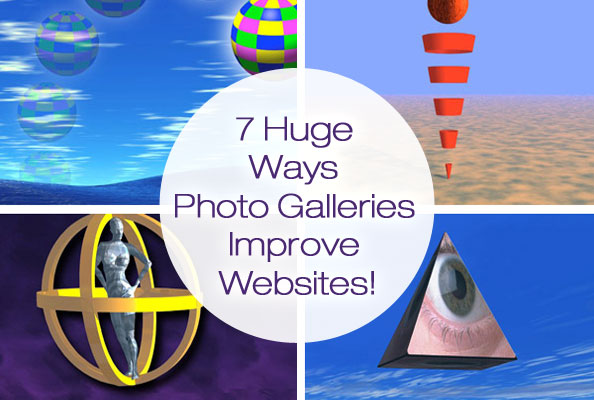 7 HUGE Ways Photo Galleries Improve Websites
Add those photos!
Wednesday, October 11, 2017
One of the "must have" elements on your website should be a photo gallery!
A great Home page, Contact page, your products and services, make your website productive. However, the smart money says a Photo Gallery is "picture perfect". Here are seven reasons why they work so well.
Photo Galleries; Because Internet Surfers Read Less Than Hard Copy Readers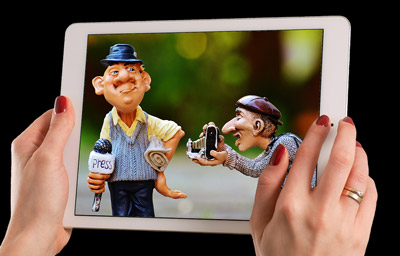 One thing's certain; Internet folk are an impatient lot. If a company's website takes too long to load, they've already moved on to your competitor's site. It's no surprise; therefore, web wanderers who think ten seconds is an eternity, are not likely to read all that lovely prose you had written for your website. In fact, studies show 55% of website visitors only read articles for about 15 seconds before their focus strays to something else ("SQUIRREL!"). A Photo Gallery full of interesting pictures will be far more successful in retaining the focus of web-based attention spans.
Photo Galleries Provide Multiple SEO Enhancement Opportunities
Photos relay far more information in an instant than a block of text ever possibly could (pictures are worth a thousand words, remember?) but more importantly, every photo offers text fields for Titles and Alt-Tags. The more of these fields you have available, the more ways you can fit important keywords and phrases into your site to improve your position in Google's search engine.
this Easy Update Attracts Robots (Not the Evil Ones)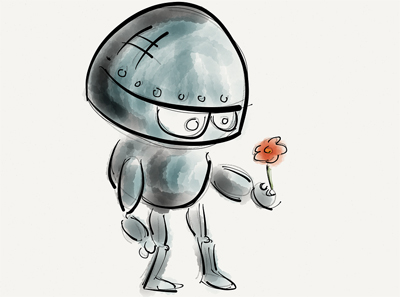 The way Google decides which websites to list first on their search pages is partially based on reports made by millions of "robots" who constantly crawl the web looking for changes. If a website remains unchanged for more than a month or two, the "bots" will assume it's an abandoned site and stop visiting. Updating even a single image in a Photo Gallery is enough of a tweak to keep them coming back, making your site rank better.
 Photos offer product information in a convenient form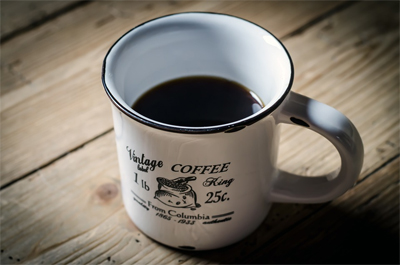 Photo Galleries dedicated to demonstrating how your products work, as well as various ways to use them, are a powerful method for educating potential clients why they need your products. Videos are also powerful but can slow your site down and cause anger if they start up automatically which can lead to embarrassing incidents.
Photo Galleries are great for Artists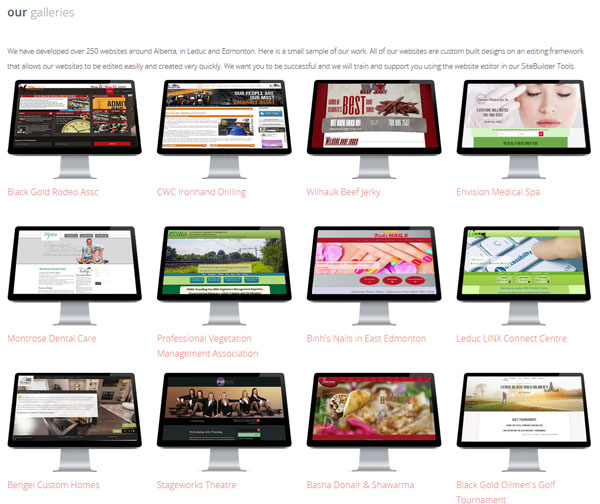 A Photo Gallery can be a great way to curate and display an artist's portfolio of paintings, sculptures, photographs or other visual work. Even better, companion galleries can host portfolios of the images rendered onto coffee cups, calendars and other kitsch their customers want. Here is one clever company who used their Photo Gallery to create a Portfolio Page of websites they designed for their clients.
What are you waiting for?
With a Photo Gallery on your website providing new and exciting opportunities for increased exposure and higher sales, there is no reason to delay getting one of these powerful addons working for you. The web design team at Industrial NetMedia can get you started quickly with a professional website armed with a funky, flexible Photo Gallery for a fraction of the cost of traditional marketing approaches. So... what ARE you waiting for?