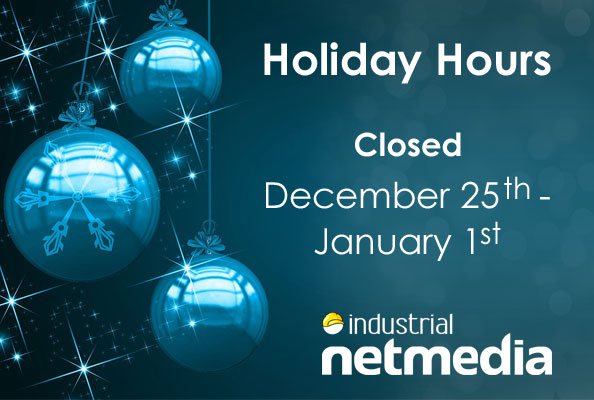 Happy Holidays from Your Friends at INM
We Wish You a Merry Christmas!
Tuesday, December 19, 2017
Happy Holidays from INM
To Our Treasured Clients, Contacts and Associates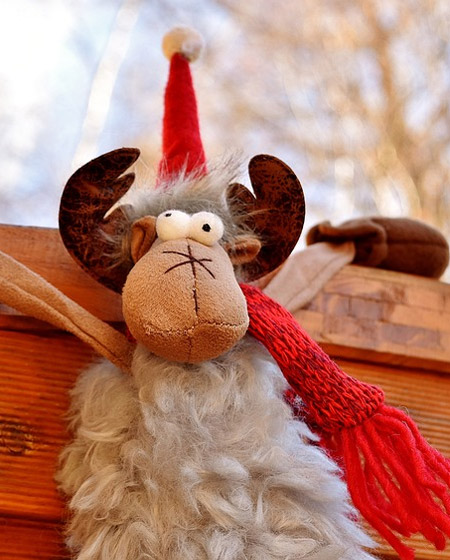 At the hallowed End of Year
We like to spend our time.
Sharing festive Christmas cheer,
With family and friends, sublime.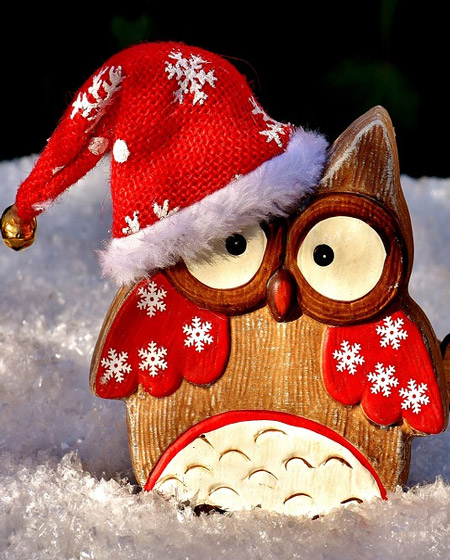 We reflect on the successes
Of Twenty-Seventeen
All the joys and all the stresses;
All the places we have been.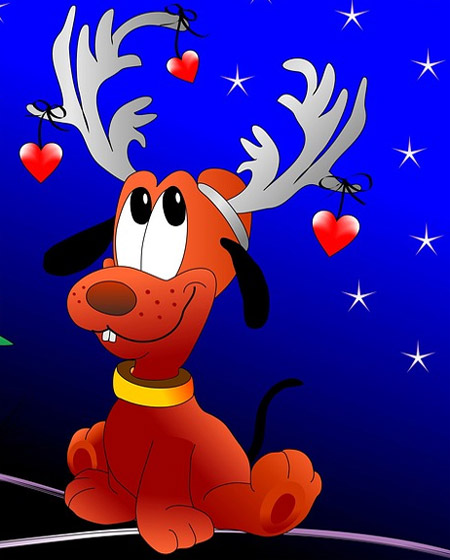 Amid the Christmas merriment
We really want to say
This special Yuletide sentiment,
"All the Best for Christmas Day!"