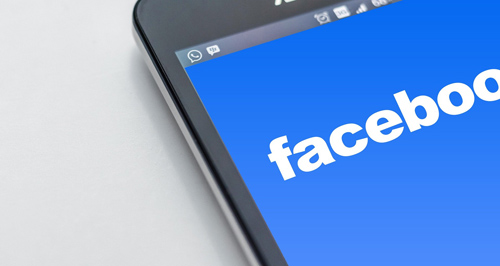 Cost-effective Internet ads
Pay-per-click
Saturday, November 26, 2011
Affordable online advertising.
How many times have you paid for a newspaper ad or one on radio or TV, and wondered if it was really worth what it cost? Is there any real way to determine how many people actually paid attention and absorbed the information you were trying to impart with traditional media ads?
Advertising on the Internet is a whole new ball game.
The Internet is interactive. Customers can literally reach out and touch your online ad.
The Internet is dynamic. Online ads can be almost anything you want them to be. With animation, graphics, audio and video tracks, the possibilities are endless.
The Internet is immediate. Ads can be posted online and live within minutes.
The Internet is accountable. You can keep track of every time someone reads your online ad, either with a built-in tracker or by using pay-per-click ads.
Pay-per-click ads are just what they sound like: you are only charged when someone clicks on your ad so they can read it. That has to be the most cost-effective type of advertising ever invented!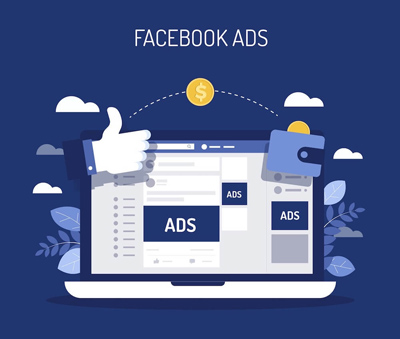 Pay-per-click ads start as low as a few pennies per click, depending on where your ad is posted. The best part is that you have complete control over the amount you pay. For example, you could set a limit of $500. When the clicking on your ad has reached that limit, the ad is turned off until the next cycle starts. So if your pay per click cost is 5 cents, when you reach that $500 limit you will know that 10,000 people have read your ad.
There are so many ways pay-per-click ads can benefit your business.
First of all, they help with budgeting. No longer do you have to wonder how much advertising might cost you next month. You set the limit.
Another benefit is that your ads end up being seen almost exclusively by those who are truly interested in your products and services. The reality is, we all encounter enough ads every day that it's unlikely we would deliberately click one open unless we were really interested in what that ad was offering.
Online ads can be linked to your business website. They can be designed with lead captures built-in, so those who click on your ad can leave their contact information. They can be posted to the search engines, to Facebook or other social media sites, to popular news or information sites or on the website of another business.