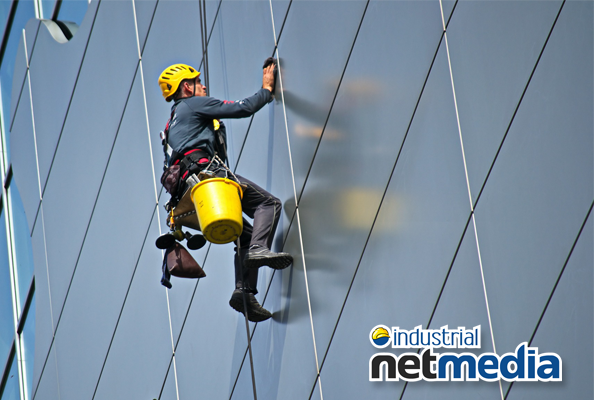 Spring Clean Your Website
Keep your company info current
Friday, April 05, 2019
You need to maintain your website.
How often have you driven past a business whose sign is looking tattered out front? Or whose awning had a tear, or whose windows need a good cleaning? That business owner knows that something needs to be done, but they probably don't think it's the most important thing to running their business right now. There are other things to do rather than getting out there with a ladder and cleaning their sign.
Now, think about your website.
If that thought just made you cringe, it's time we talked.
Some businesses set their website up once, and never touch it again. If that's you, let us help you get caught up.
Today, trends happen and disappear faster than you can even keep track. The key to success in this digital world is to keep agile, and keep up-to-date. Google's algorithm changes every couple months. The best websites are waiting for that, and updating to stay relevant. Like a top athlete, they're always training, always trying to get better. If you want to play in the big leagues, you have to stay in shape.
If you don't, you'll just be watching from the sidelines.
Do you, or a business you know, need to refresh their website? Tell us about it!
For every new business you refer to us, we'll give you a $10 Starbucks Card!
(Terms and conditions apply, obviously)