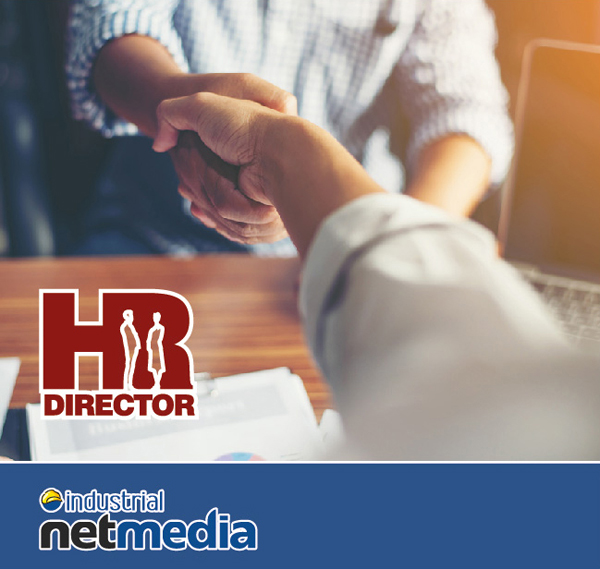 Why you need HR Director
A great business solution!
Friday, March 13, 2020
Our HR software is a great solution to your HR problem.
The stakes have never been higher for hiring new employees, providing ongoing workforce m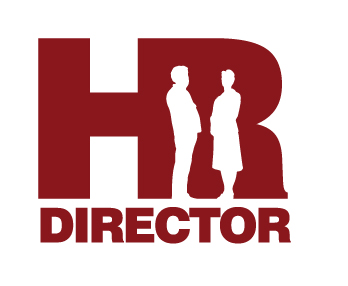 onitoring and maintaining morale, while supporting a safe workplace. Adding automation to your Human Resources saves you time and makes it easy. Automation includes tracking personnel requests, applications, hiring, crew scheduling, certifications, time-off and vacations, as well as safety days, training days, holidays and more; in fact every detail from date of hire to date of retire. The only question is how to convince the CEO it's the right move for the company.
In order to effectively make your case that HR automation is the right fit for the firm, you will have to demonstrate the improvements you expect will occur across the company and not just for a single individual or department.
How do you do that?
One of the attributes of HR software is the ability to quickly get through all the paperwork needed to manage crews. You can save the time spent by one or more FTE (Full Time Employees) when managing your crews with an automated system. The time spent on manually onboarding often eats up expensive hours for both the HR person and the new hire which doesn't contribute to profitability. The savings in faster onboarding doesn't just positively affect the HR group, however, but also the department to which the new person will be assigned. The sooner additional personnel can begin contributing their skillset to the company, the better... and cheaper... for all. Work out how much the savings will be per new employee and, depending on your turnover rate; you will have a solid argument for the automation initiative.
Free up HR hours for other things.
Another way is to show how your time will now be spent on managing people instead of paperwork. Those additional, precious minutes can finally be used for the "human" element of HR, which is the most vital aspect of the position. With HR hours freed up to develop morale-boosting initiatives and enhance engagement with individuals, costly employee turnover can be significantly reduced and real dollar savings realized.
A valuable benefit is that you have more time for educating new hires regarding company culture and safety policies. Used in tandem with customizable safety training software such as SafetySpot (also by INM) this approach may effectively illustrate your company uses due diligence in its policies and procedures. These forward-looking initiatives may reduce your risk liability and perhaps even your insurance premiums. By lowering workplace accidents with safety orientation initiatives, you demonstrate to staff they are valued, all the while avoiding potential legal wrangles.
Special features!
If your company has equipment that it needs to keep track of - our software does that, too! The Asset Tracking feature allows you to monitor equipment locations, model choices, services available and even equipment certification updates.
With a Time Tracking tool, Sage 50 Integration, Flexible Reporting, Online Recruitment and more customizable features, HR Director will exceed your most exacting expectations.
The tool was specifically built for Crew Management and even better for Rig Crew Management.
---
Contact us today at 780-739-5850 to learn more about this great business solution!