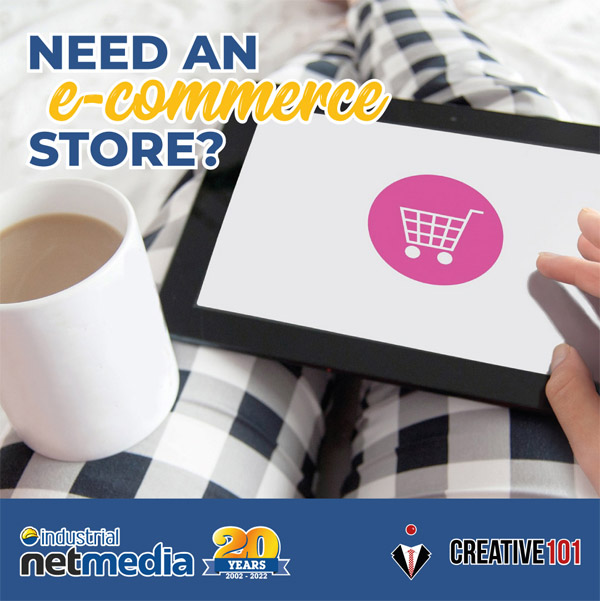 Need to sell products online?
We can set up your store the way YOU want it!
Monday, March 28, 2022
INM/Creative101 has an e-commerce solution for you whether you have 2 products or 2000.
Our solutions will match your needs.
Some of the features we can include on your e-commerce store: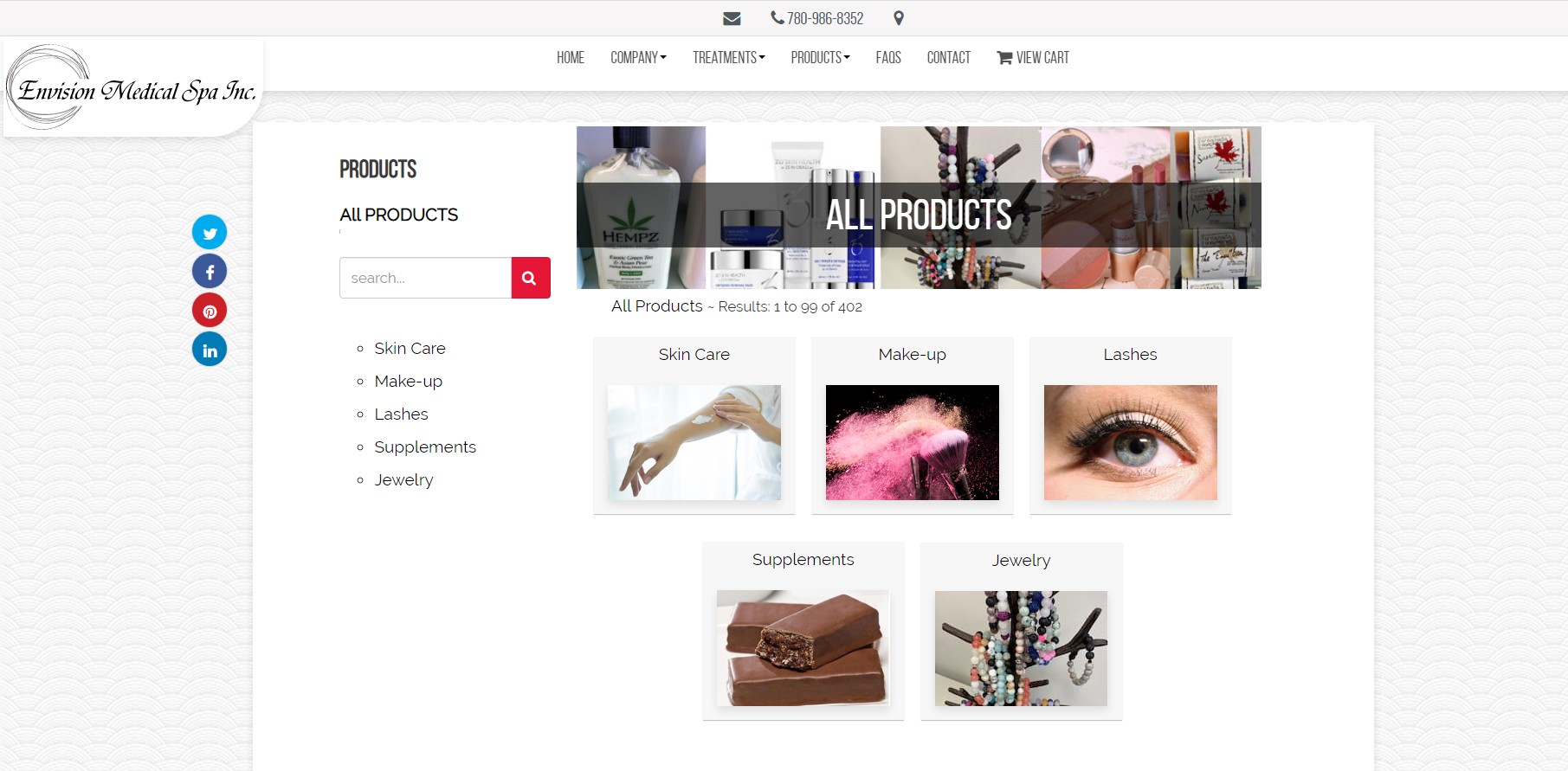 product catalogue
access to your inventory and pricing
customize categories, sub-categories and attributes
photos of every item
easy navigation
access to shopping statistics
orders list and direct emails
We will be your expert, ready to help at any time. Give your customers the best opportunity to find and buy your products online with INM's help.
Call INM/Creative101 at 780-739-5850 to get your e-commerce store online! We succeed when you succeed.