Happy Holidays, Everyone!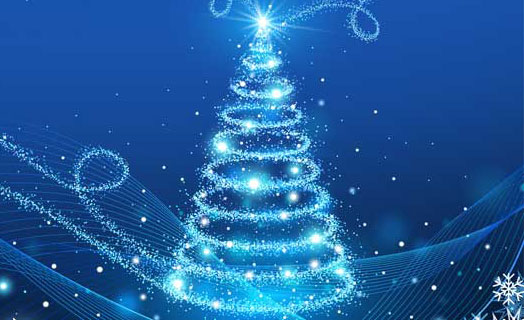 Tuesday, December 23, 2014
Our Yule Log Blog
What an exciting twelve months these last ones have been
As the curtain is drawn on 2014.
Our nation is thriving, our business is too,
Our blessings are many while our troubles are few.
Our place in the world is safe and secure.
Our wilderness pristine, our water is pure.
Do you know what we think is our one greatest blessing?
We'll tell you right now to keep you from guessing.
The aspect of life that we treasure most dearly
Is the new clients and friends that we have made yearly.
For business is more than just making dough.
Making contact with people is important you know!
Our friends are what make our work lives worth living.
And we offer the following in the spirit of giving.
"To our customers and clients; we really need ya
Here are the season's best wishes from Industrial NetMedia"