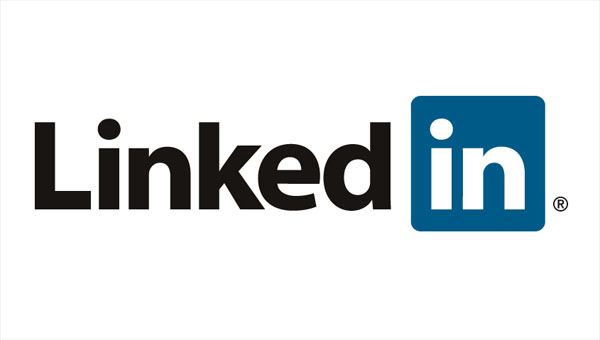 Social Media Marketing - A Look at LinkedIn
Social Media Marketing Insider Info
Thursday, April 30, 2015
LinkedIn: All Business
The Platform: No Kidding, It's the Most Serious Social Medium
LinkedIn hit the increasingly crowded social media scene in 2003 as a kind of Facebook for business relationships. Much more commerce-focussed than its competitors, LinkedIn boasts a current membership of approximately 260 million people, in more than 200 countries, territories and protectorates. LinkedIn allows linkages of individuals to companies, as well as linking businesses to market partners, clients and prospective employees.
The Players: Forget Your BFFs, This Site is All Business
With 9 million users in the Canadian market alone, a LinkedIn account has become as indispensible in today's commercial landscape as business cards have been in the past. This site allows interconnectivity of individuals who are major players in industry, yet provides its members with selectivity in those connections.
The Program: Like a Giant Online Meet and Greet
Rather than being a medium to post pictures of your dog wearing sunglasses or to dish on current events, LinkedIn is built for its members to create their own business-sector communities based on their corporate connections. Its focus is to provide LinkedIn members with exposure to other businesses for commercial opportunities, job searching and head hunting.
The Inside Scoop; Tips and Tricks To Make it Pay
Post your professional credentials and let the business world peruse your professional assets. Not quite an online resume, a LinkedIn profile is the next best thing.

Build a great personal profile and employers will actually come looking for you, while a terrific company profile will be sure to attract the talent you are looking for.
Having your business connections endorse you for your individual expertise, prospective employers get a clear picture of your abilities, strengths and interests.
By connecting with specific companies, LinkedIn members can get automatic notifications of employment opportunities with the businesses they are most interested in.
Being part of a cohort of like-minded markets provides opportunities for best-practises sharing and issues of interest to those in similar industry segments.
The Other Social Platforms in this Series