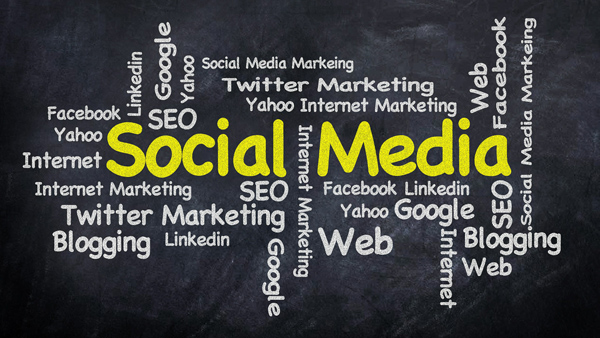 Learn to share with Social Media
Comment cards go high tech
Monday, November 14, 2011
Get customer feedback on social media!
What's trending on Twitter today? What's the latest topic being discussed on Facebook?
What if people were talking about your website or telling their friends about the great service they got at your store or about an amazing new product they could only find through your business?
INM will install social media links that connect your website directly with Facebook, Twitter, LinkedIn, YouTube and other social networking sites so visitors can 'like' your site, make comments or share a link to your website.
It's a similar concept to the comment cards you used to see in restaurants, but social media links work so much better because they are immediate and easy for the customer to use, customers get to say whatever they want (not fill in some pre-written survey) and the information goes directly to other potential customers.
It's no secret that word of mouth is the most effective - and cost effective - type of advertising. If someone you trust tells you they had a great experience with a certain business, chances are that's where you'll turn the next time you need what that business is selling.
When someone talks about your business on Facebook or Twitter, they are sharing that great experience with dozens of their friends and acquaintances all at once.
Get social media working for your business. Give us a call today!