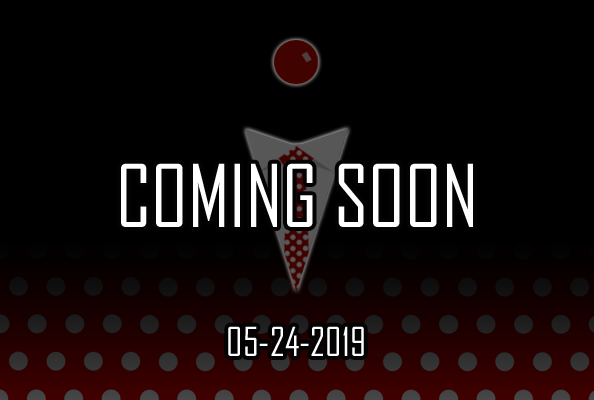 We Have Exciting News!
...and we're very excited to tell you about it!
Wednesday, May 15, 2019
Industrial NetMedia wants to help your business grow. You're great at what you do, now you just need the world to know about it.
Unfortunately, advertising can be expensive, and frustrating if you're just doing the same thing as everyone else. Does your voice get lost in the crowd?
That's where we want to help.
We have a new project in the works that intends to help you change it up a bit. A new way to help you promote your business. And we'll tell you all about it... in a few days.
Can't wait that long? Curiosity killing you? 
Give us a call at 780-739-5850, and we'll give you a sneak peek.