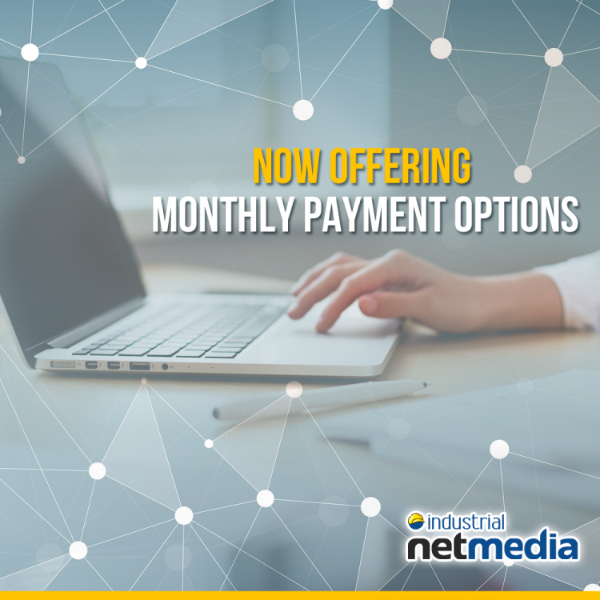 Is It Time To Update Your Website?
Let us help make websites more affordable!
Tuesday, April 30, 2019
When was the last time you had us do an update or overhaul on your website?
If it's been a while, what is holding you back?
For many of our clients, the answer is "price". We're trying to help with that.
A major update to your website can have a significant impact on your business. New search engine optimization, a fresh new look, and some new information about your company, all combine to tell both Google and your potential customers that you're open for business. So if you're holding off on an update because of cost, we have a new solution.
We've developed simple monthly payment plan options that can make a website overhaul affordable for almost any business. And as an added bonus, each monthly payment plan includes a SECOND complete overhaul in a few years time at no additional cost, as well as including all your security and hosting costs into one low payment, starting as low as $79/mo!
Talk to us, and let us tell you more about it!