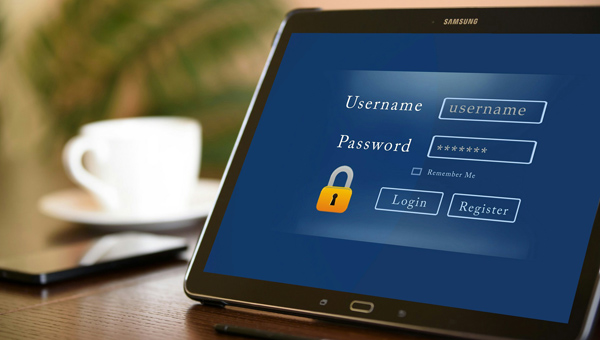 Need to organize your organization?
Online database systems
Tuesday, January 17, 2012
Organizations... we have a business product for you!
Are you managing a large number of students and classes? Juggling a busy schedule of client meetings? Co-ordinating bookings for a sports field, rec. centre or arena?
Let INM build you an online database management system, custom designed to suit your organization.
Our online database management system is ideally suited to keeping track of a database of students, class times, instructors and locations. Student self-registration, online payment, mass e-mails and a bulletin board to announce last minute changes are just some of the options available.
Athletes and sports teams are just as competitive off the field when it comes to securing the best practice times. Keeping several different user groups happy can be challenging for an arena or sports field manager. With an online database, you can easily track practice times, cancellations and schedule changes, making your job that much easier.
Realtors, wedding planners, homes party consultants, contractors and freelancers - if your business involves booking jobs or events or scheduling regular client meetings, it is vital that you keep on top of your availability. INM can set you up with an online calendar, either for your private use or to show open times to your clients. You might also consider an interactive booking form where clients can provide you with their contact information and some preliminary details about their upcoming event.
INM recently developed an online registration system for BMS Bootcamps in Leduc that helps the trainers organize their classes and students. First we built them a brand new website that looks great and is already bringing visitors in and turning them into customers. Then we created the online database system that allows people to register themselves and pay for their classes online. The trainers can keep track of the number of people signed up for each class, they can send messages to individuals or everyone registered for a particular class and they can add and delete classes as necessary. The website also features a banner for announcing location changes and other updates and a blog system that the trainers can use to post informative articles and information.
INM would be happy to talk to you about your website, whether you need a new one or the one you have needs an overhaul, and what it would take to set up an online database for your business.